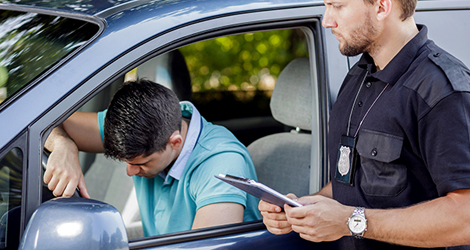 Accusations can be distressing, especially when you are not at fault. Getting involved in a criminal matter or charged with a criminal offense can impact your reputation, career, confidence, and lot more. If you are facing a criminal accusation, and don't know what step to take next, don't worry, JM Law Office is here for you. Our qualified criminal lawyers in Mississauga can help you take control of the situation.
For the past many years, we have successfully defended both individuals and corporate entities against the criminal offenses they are charged with. We represent our clients before any court in Canada.
Areas of Criminal Law Practice
Environmental Prosecutions
Drug Offenses
Weapons Offenses
Bail Hearings
Bail Reviews
Break & Enter
Charter Applications
Domestic Assault
Extradition
Fingerprint Destruction
Fraud
Traffic Act Offenses
Immigration Prosecutions
Impaired Driving (DUI)
Importing
Internet Related Charges
Murder/ Culpable Homicide
Pardons
Possession
Production
Disciplinary Proceedings
Quasi-Criminal Prosecution
Robbery
Sexual Assault
Tax Prosecutions
Theft
Trafficking
Youth Criminal Justice Act
Rely On Us For Criminal Defense
At JM Law Office, our criminal lawyers handle some of the most complex law matters with ease and efficiency. Our dedication and passion have allowed us to surpass our client's expectations from us and helped us earn a reputation for being the trusted criminal defense lawyers in Canada.
No matter what charges you are facing, we approach every case with unmatched dedication and professionalism. Our team is committed to protecting your rights and is ready to help you whenever you are in need.