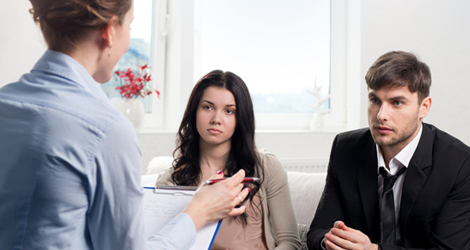 Are you dealing with a complicated family matter? Family law matters are more challenging than frustrating. Whether you are heading towards divorce or need legal assistance to get custody of your minor child, our family lawyers are here for you.
JM Law Office is a trusted law firm located in Mississauga, Ontario that is proudly assisting individuals and their families in resolving various family and alimony disputes. We know if all is not well in your personal life, it may negatively impact your work and social life. No matter what your case is, our qualified lawyers will take out time to listen and discuss all aspects of your case to provide the right counseling and guidance.
For the past many years, we have successfully defended both individuals and corporate entities against the criminal offenses they are charged with. We represent our clients before any court in Canada.
Our Practice Areas
Being a local law firm, we stand by our client's side at every step of the way, right from the guardianship counseling to courtroom representation. We specialize in:
Separation/Divorce
Child Support
Spousal Support
Child Protection
Family Violence
Property Division
Common Law Relationships
Child Custody & Access
Parenting Arrangements
Emergency Protection Orders
Child Welfare
Guardianship
Adoption
Grandparents' Rights
Cohabitation, Prenuptial & Separation Agreements
We'll present you with all possible outcomes regarding your case to proceed further and update you regularly regarding the status of your case.
Rely On Us For Resolving Your Family Law Matters!
At JM Law Office, we stand by our client's side and take them through the legal process and formalities of filing a divorce or spousal support. Our Mississauga based lawyers are concerned about your welfare and provide the right advice to resolve the complex family matter before taking it to court.