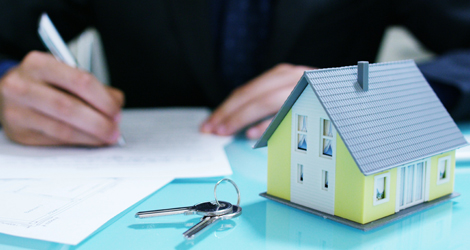 Are you planning to buy or sell a house but worried about the legal formalities and paperwork? If yes, JM Law Office is here to assist you. No matter, which real estate property you are planning to invest in, we stand by your side to provide the right guidance and assistance regarding the paperwork.
If you are a buyer planning to buy a house anywhere in Canada, feel free to consult and discuss your future steps with our qualified real estate lawyer. We can guide you through the entire process and put your interest ahead of all. If you are a seller, our team can assist you in selling your property.
Areas of Criminal Law Practice
Residential Buying & Selling
Commercial Buying & Selling
Condos Buying & Selling
Purchase Negotiations
Title Searches & Legal Due Diligence
Drafting of Option & Purchase Agreements
Preparing & Recording Property Transfer Deed
Drafting and Registering Mortgage Agreements
Drafting of Construction Contracts
Drafting of Condominium By-laws
Property Trust Agreements
Property Rental Contracts
Rely On Us For All Real Estate Law Matters!
When it comes to real estate transactions, there come offers, document, paperwork, legal proceedings and a lot more. Before you sign an offer or a legally binding document, you must be aware of what exactly you agree to.
Our lawyer will guide you through the offer, outlining what terms and conditions apply to you, and advise whether you should sign the agreement or not. With us, you can rest assured as the protection of our client's rights is of foremost value to us.