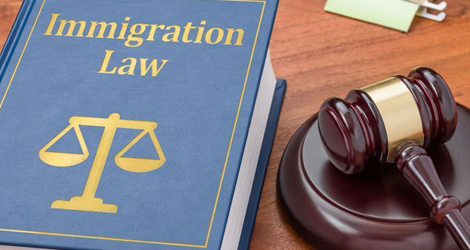 Are you facing any immigration concerns? Do you want assistance for filing an immigration application? If yes, JM Law Office is here for you. We are a full-service law firm in Mississauga that is proudly offering an array of immigration law services to individuals who are planning to study, work or sponsor their family members to Canada.
Our qualified immigration lawyers are here to guide you through the process, right from applying a form to submitting it and everything in between. We make sure your application is duly filled and submitted.
Our Practice Areas
At JM Law Office, we offer immigration law services for:
Studying in Canada
Working in Canada
Skilled Workers Visa
Family Sponsorship
Business Class Visa
Express Entry Program
PNP Applications
Canada Visitor Visa
Visa Extension
Spousal Sponsorship
Canada Citizenship
Visa Application Refusal
Humanitarian Application
Immigration Appeals
Refugee Cases
Being a trusted immigration law firm, we have earned a reputation for successfully assisting hundreds of applicants in getting their visa applications approved. We undertake residency applications to provide immigration status required to live and do business in Canada.
Canada's Trusted Immigration Lawyers!
Our lawyers stay abreast with the latest rules, regulations and amendments to make sure you get the right assistance at the right time. Our team has the knowledge, experience and skills to make your immigration case a success.
Find out if you are eligible for Canadian immigration or not. Get in touch with our immigration experts to discuss your application needs and know about your best options.
Contact us for any issues or queries relating to your visa application concerns.