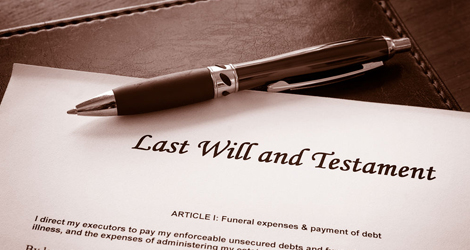 JM Law Office is your local law firm in Mississauga, Canada specializing in wills and estates law matters. We work with clients who need legal assistance in any issue related to estate planning. Our team of lawyers is well versed in preparing wills, powers of attorney and administer trusts. Also, we have extensive experience in tax and estate planning, estate administration, and wealth management.
We establish and implement personalized estate plans, or business succession plans to meet our client's needs in the long run.
Estate Planning
Powers of Attorney
Wills Drafting
Wills Variation
Property Transfers
Estate Conveyancing
Canada Pension Plan Issues
Probate and Administration of Estates
Probate Tax Avoidance and Planning
Estate Mediation and Arbitration
Constructive Trust Claims
Contested Wills and Trusts
Life Insurance Trusts
Wealth Management
Your Trusted Wills & Estate Lawyers!
As a full-service law firm, JM Law Office collaborates with businesses, real estate, not-for-profit organizations, & charities to provide a seamless and efficient service. We make sure our clients' legal and family interests are protected, and their goals are achieved.
Our estate planning services are focused on achieving our clients' objectives and minimizing taxes, through the preparation of wills, powers of attorney for property, trusts and charitable giving. We know what and how to do to minimize liability and future legal problems.
Whatever be your level of need, our lawyers draw on their depth of experience to ensure an efficient and streamlined service.